Support A GrubHub Driver's Growth – For the People
Thank you for stopping by and leaving a review! I appreciate your time and opinion.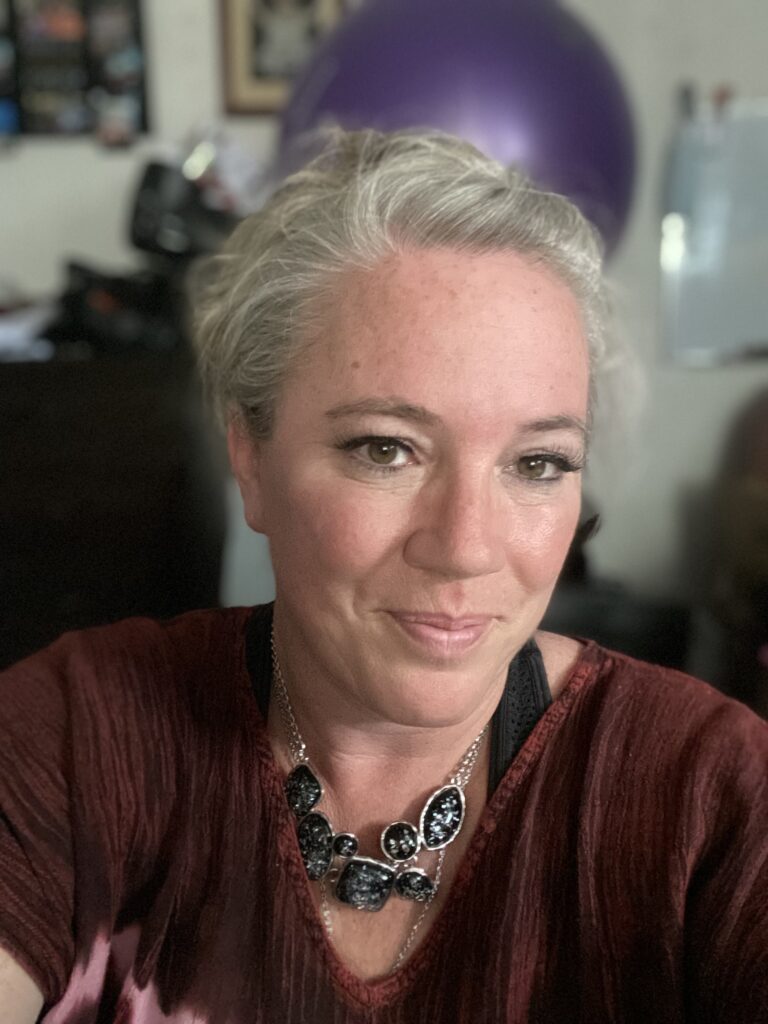 My name is Heather Malloy, and I am one of your local GrubHub drivers.
I love what I do, because it helps me to serve my community, as well as meet some of the most interesting people. As a bonus, I have been able to learn of some of the most interesting and DELICIOUS places to eat all over Reno and Sparks.
I plan on writing some of my own reviews of the restaurants that I try along the way.
You will find that page @ RestaurantReviews.heatherspage.ws (Site under construction)
For more information on other ways I create my own income, please check out CreatingMyOwnLifestyle.heatherspage.ws
Please take some time to leave your review below of my service. Thank you again for your patronage, as well as your time!