About Me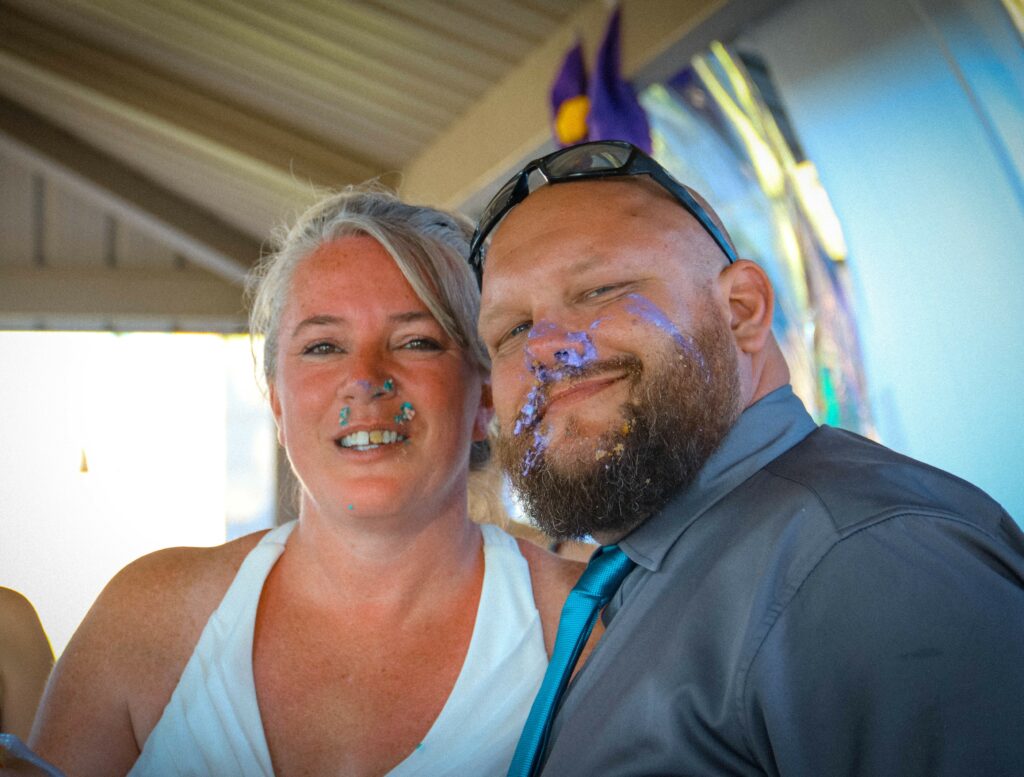 About Rev. Heather Malloy
My professional life titles are "Life Coach", "Minister", and "Blogger", but I am more than just those titles.
One of the things about me is, I have no idea what information I should write in this section and what I shouldn't.
Most everything you will see on this website will pertain to my personal life, daily insights, journal entries, photos of vacations, etc. My daily life basically.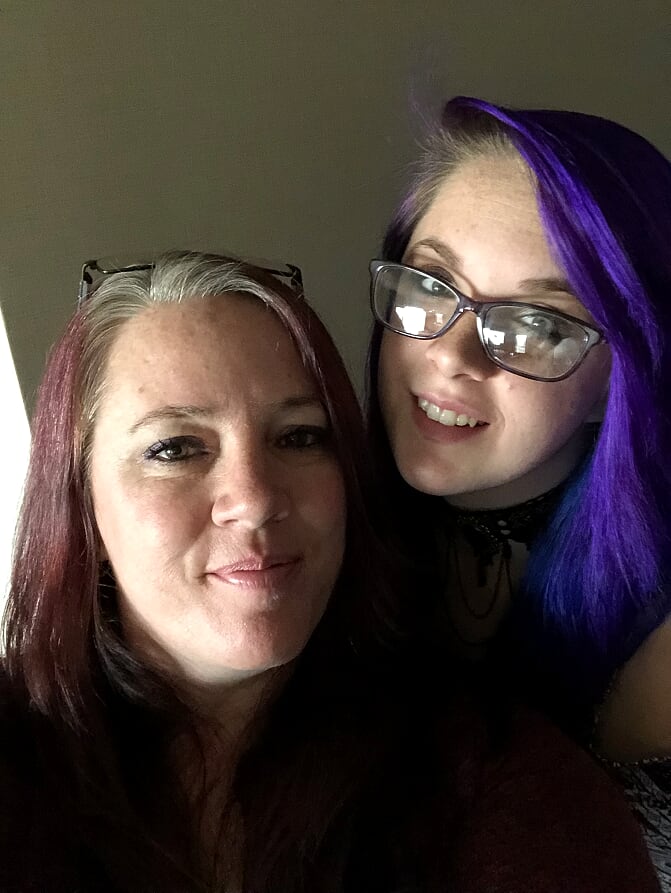 My Jumbled Thoughts and Early Life
I really do have so much to say, and I am really excited to be able to share my life with the world.
For so long, I have kept myself in the dark, hidden away from everyone out of fear.
Fear of rejection, Fear of succeeding, Fear of getting out there and truly living life. This really isn't the case anymore
You see, I started out in life a very happy and healthy young lady, whose great-grandparents taught her that love was one of the greatest powers you will ever have in life.
If it wasn't for their lessons in strength, love, and power of will, I wouldn't have been able to get through the majority of my childhood.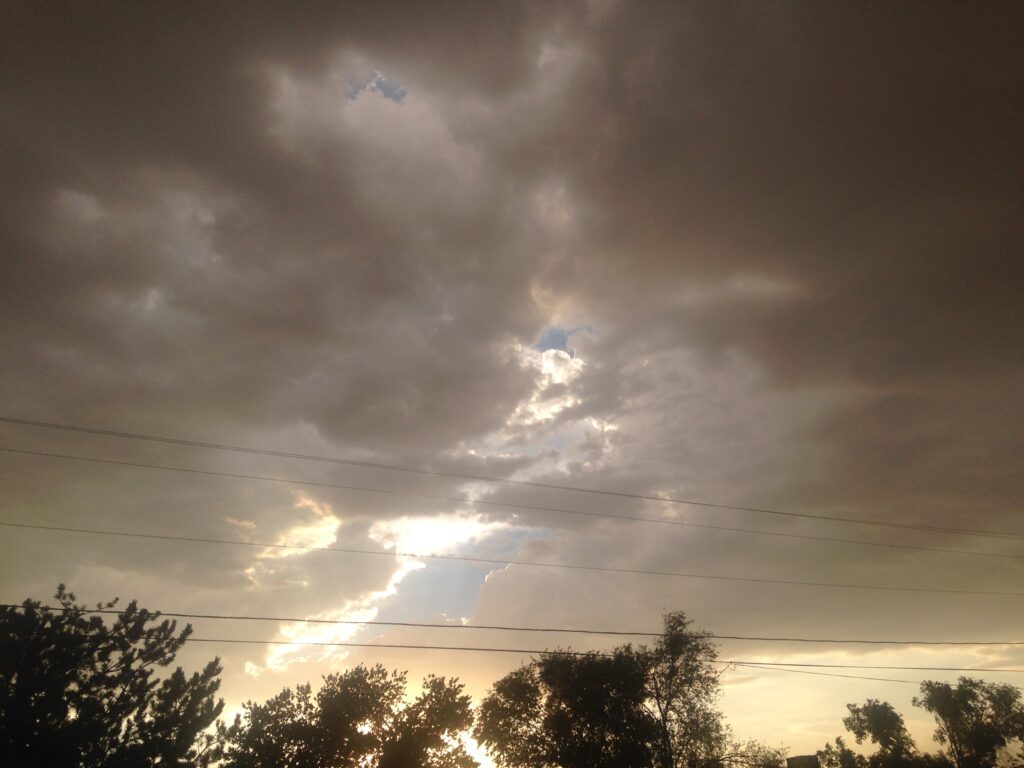 The Early Years Cont:
I do not want to speak ill of my birth parents so I am going to do my best not to. What I will do is give you the facts of my childhood:
My birth mother tried to give me up for adoption at the age of 2 along with my older brother.
Since my brother's birth father also could not take him, he signed off his parental rights.
Social Services could not take me until they had written consent from my birth father.
My birth mother must have had her reasons for not wanting him to have me so she ran away from Montana, to Iowa when I was very young.
I remember meeting my maternal grandmother at the age of 2, so that was around the time we moved to Iowa,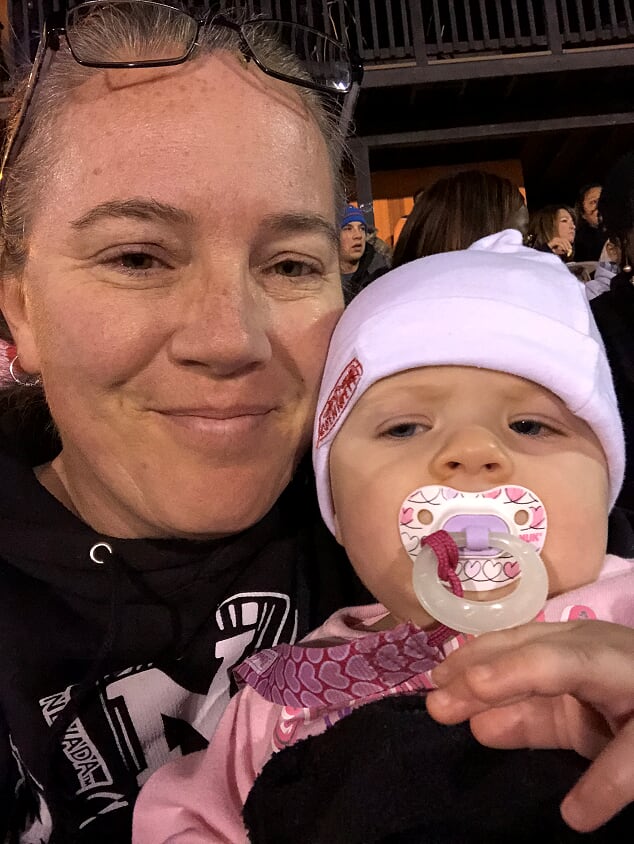 The Worst 10 Years of my Life!
There is a lot more story of my Early life, but that is for my book.
Around the age of 5, my birth mother met and married Lester. They knew each other about a month when they decided to move in with one another and get married.
Within two weeks of us living with him, the abuse began. Abuse that did not stop, or let up until 10 years later, when his own sister and birth mother rescued me.
At the age of 15, my aunt and grandmother basically conned my birth mother and adopted father into letting me travel with them to help them move to Nevada.
Let's just say that I am still living in Nevada to this day!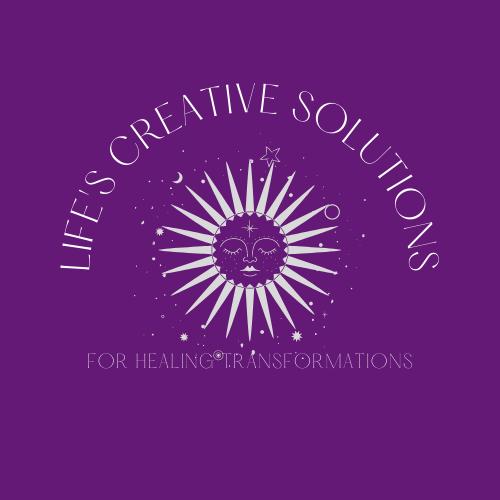 Then to Now
Over the past 30 years, I have had many ups and downs, just like any other person in this life.
I have learned many skills and have had many life experiences.
I have healed, grown, made mistakes, and now I am finally starting to live my best life!
I feel that it is unfortunate that I do not have a lot of childhood photos to share, but I am sure over time, I will have some from family members that I can upload.
I am proud though of the logo to the left. In my blog, and my book, you will get to read how I got to my professional calling.
Thank you all so much for taking the time to read.
Much Love,
Heather